Now also providing septic tank
pumping!
We have a new inspector!


Welcome

SCOTT HILL!
Reliable On-Time Home Inspections and Septic Tank Maintenance
When looking to purchase a home, a home inspection is something that can ease your mind in the buying process. Many buyers look at the esthetics of the home but a home inspection goes much deeper. When walking through a home to purchase, did you look to see if it had the proper amount of smoke detectors and they were all working properly? Did you look and see if there were GFCI outlets in the bathroom and kitchen and test if they were working properly? If the home has a crawl space did you enter it to see if there was any standing water, foundation cracks, or any damage to the beams and/or joists under the home? Most of these items are not even thought about when you are walking through a home looking to purchase but these, along with a long list of other items, are all things that our home inspectors look for that could be very costly if not found or be a major safety hazard it not fixed.
Brett has strong morals and ethics based on his Christian Faith. He believes in working hard and doing what you say you are going to do. His foundation of faith and a strong work ethic led him to the name of his company, Strong Hold Inspections. He bases his business practice on Luke 6:47-49 " As for everyone who comes to me and hears my words and puts them into practice, I will show you what they are like. They are like a man building a house, who dug down deep and laid the foundation on rock. When a flood came, the torrent stuck that house but could not shake it, because it was well built. But the one who hears my works and does not put them into practice is like a man who built a house on the ground without foundation. The moment the torrent struck that house, it collapsed and its destruction was complete. Our hope is all people build their faith on a firm foundation and Strong Hold will make sure your home is built on a firm foundation.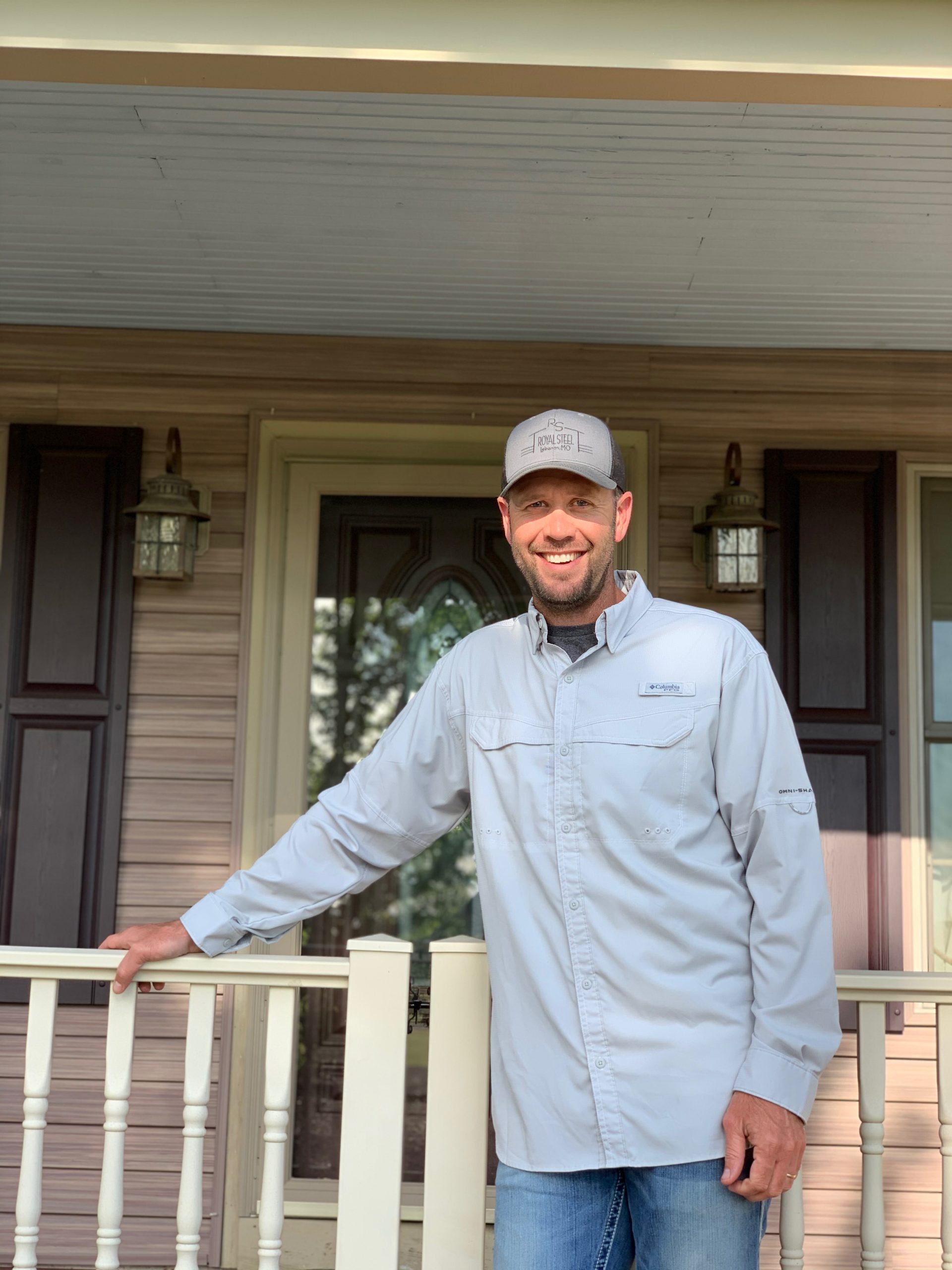 If you're outside our service area please call to see if we can assist you. (417) 818-9524
Lebanon
Camdenton
Lake of the Ozarks
Osage Beach
Rolla
St. Robert
Ava
Marshfield
Conway
Springfield
Nixa
Republic
Bolivar
Counties; Greene, Laclede, Polk, Dallas, Camden, Miller, Pulaski, Phelps, Wright, Webster, Douglas, Christian, Wright, Texas
Strong Hold Inspections provides its clients with a detailed report on the home they intend to purchase or sell so they are aware of the condition of the property and the need for any major repairs.  The inspections cover the major components of the home including, but not limited to the following; structural, electrical, mechanical and plumbing. The purpose of the inspection is to identify and disclose to the client major deficiencies and defects of the systems and components of the premises, which are visually observable at the time of the inspection.  The inspection will consist of only a visual analysis of major systems and components of the property and comment on those that are in need of immediate repair, replacement, or further evaluation by a specialist.  
Along with a standard home inspection we can provide our clients with the other major inspection services. Some of the other services offered include but are not limited to a septic/lagoon inspection, water quality test and termite and bug inspection.